Binh Nguyen
President and CEO
---
Binh Nguyen brings to VinaAspire a strong background in leading and growing multinational businesses. Over the course of his successful career in technology and services, he has led teams to create a shared vision and make strategic decisions while driving operational excellence.
Jack Bui
Adviser and Chief Solution & Product Officer
---
Jack is Adviser and Chief Solution & Product Officer of the enterprise business group at VinaAspire. He is responsible for product strategy and execution and for delivering leading-edge cybersecurity offerings that protect VinaAspire customers from threats to their applications, networks, data, devices, and other critical assets.
Tuan Nghiem
Chief Technology Officer
---
Tuan is chief technology officer at VinaAspire. In this role, he sets the technical strategy and direction to create technologies that protect smart, connected computing devices and infrastructure worldwide. Tuan leads VinaAspire's development of next generation cyber-defense and data science technologies, threat and vulnerability research, and internal CISO and IT organizations.
Lynn Nguyen
Chief Human Resources Officer
---
Lynn is chief human resources officer at VinaAspire. She oversees compensation, benefits, rewards and recognition, human resources systems, human resources services, and workforce intelligence, along with learning, development, and talent.
Lynn is an experienced human resources business partner in both the field level and corporate office environment with international expertise that allows her to shape the local needs of her workforce.
Michael Bui
Sales and Marketing Manager
---
Michael is Sales & Marketing Manager at VinaAspire. Michael is responsible for the team that ensures that VinaAspire delivers a premium experience and strong security outcomes for our customers. Her customer-first team includes all sales, pre-sales, channel and marketing groups that support our Enterprise business.
Linh Bui
Privacy and Legal Advisor
---
5+ years of experience in Legal and Privacy Domains.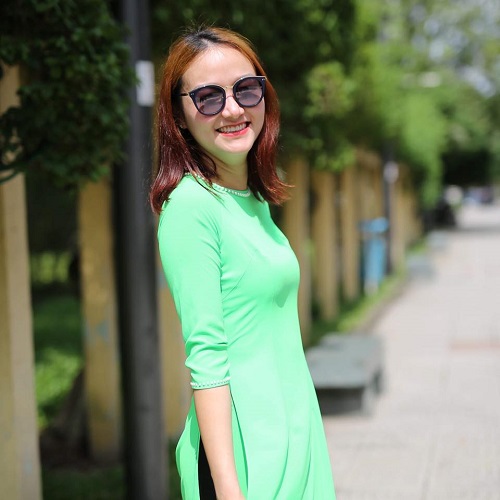 Hong Nguyen
Advisor and Acting CFO
---
5+ years of Finance and Business Management Experience. Chartered Accountant from Institute of Chartered Accountants of Vietnam, MBA from Columbia Business School and London Business School.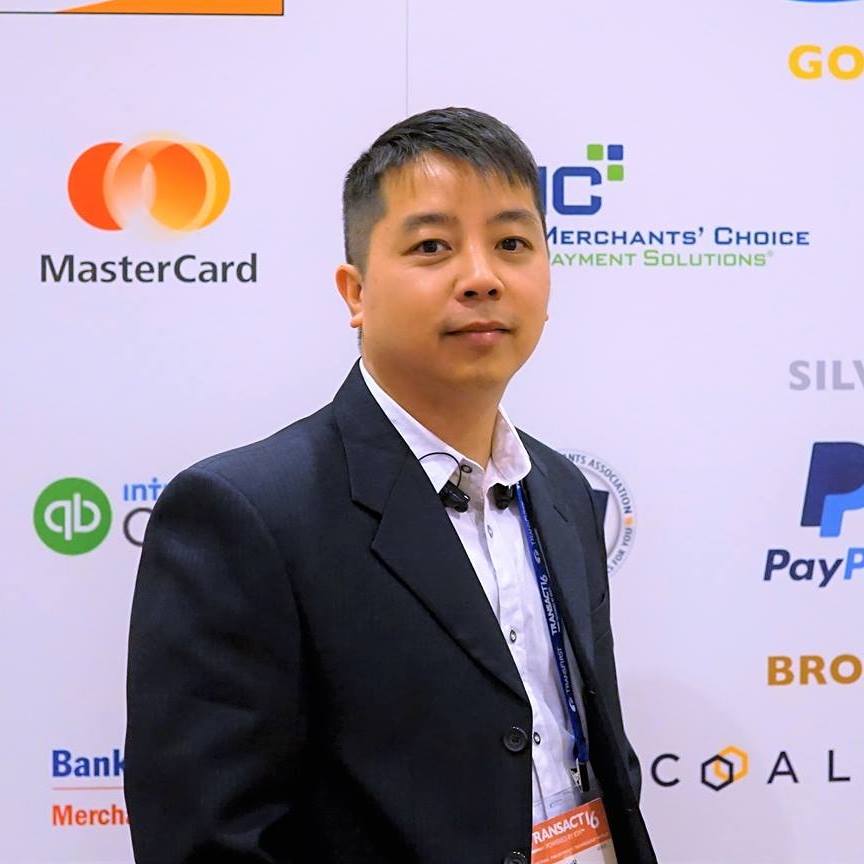 Dat Jerry Nguyen
Customer Success Group
---
Dat Jerry Nguyen is Managar of customer success group at VinaAspire. He is responsible for all post-sales customer services, including customer support for VinaAspire corporate and consumer products, professional services, and education and training services. Dat Jerry Nguyen has more than two decades of experience in the customer service industry across a wide spectrum of software and hardware segments.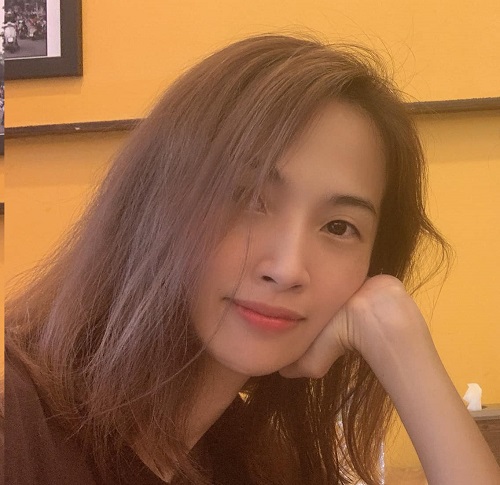 Trang Luong
Chief Research and Development
---
Cyber Security Professional with 8+ years of experience in Cyber Security Domain.
Lam Do
Chief of Representative Office - Hanoi Brand
---
Lam Do is currently in charge of Head of Representative Office – Hanoi Branch. He is one of first members of Vina Aspire Hanoi Branch and contributed greatly in company development in the North.
Lam Nguyen
Chief of Representative Office - Da Nang Brand
---
Lam is the Chief Representative Officer of Vina Aspire Da Nang Branch. She has spent 2 years working with government officials, C level executives and Head of IT across various sectors to promote digital transformation in ASEAN. After spending 12 years in Singapore, Lam has returned to Vietnam to explore the IT industry of the country.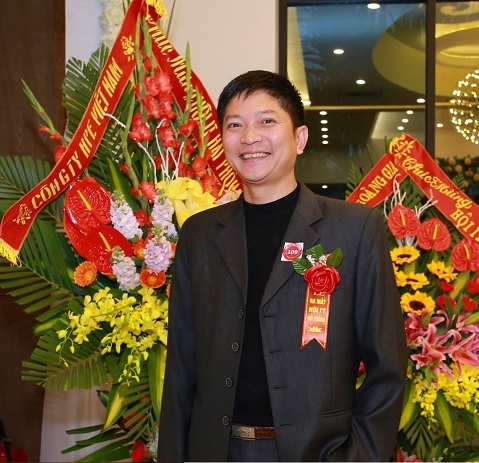 Thang Trinh
Chief of Representative Office - Haiphong Brand
---
5+ years of Experience in Managing Cyber-Security Risks.
Tu Phan
Advisor
---
Global Director of Information Security, 10+ years of Experience in Managing Cyber-Security Risks.
Dzung Vu
Kaspersky Product Manager
---
He has over 10 years of experience in the IT industry and a background in marketing, sales management and international trade development. Before working for Kaspersky Lab at Vina Aspire.
Tuan Anh
Application Development Manager
---
10 years of experience in business or systems development, including implementation and installation in an online environment
Duc Trong
Cyber Security & Information Assurance Leader
---
Duc is Cyber Security & Information Assurance Leader at Vina Aspire. Duc earned a bachelor's degree in Information Assurance from FPT Univeristy and is studying for a master of information technology at Ho Chi Minh Polytechnic University. Consulting, designing information security systems; Expert in vulnerability control and information security troubleshooting …
Vũ Bùi
Enterprise IoT Consultant
---
He is a Digital Business Journalist and IoT Consultant with Experience across many domains :
– Automation & Robotics
– Software Development
– Industrial IoT & Digitalization